Nieuwe manier om Cat'chy kaarten te vinden!
---
Greetz heeft hun website vernieuwd. De collectie van Cat'chy kaarten is nu op de volgende manieren te vinden:
Op de website of app filter je op 'MERKEN' en kiest voor Catchy onder de C;
je typt CATCHY (zonder ' !) in de zoekbalk;
of je klikt op onderstaande afbeelding.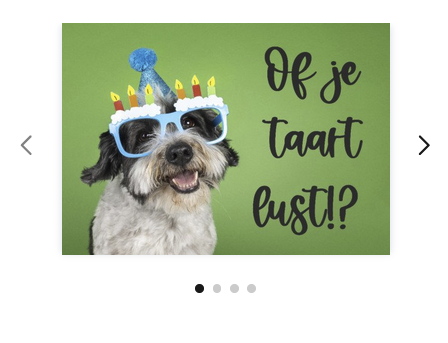 ---