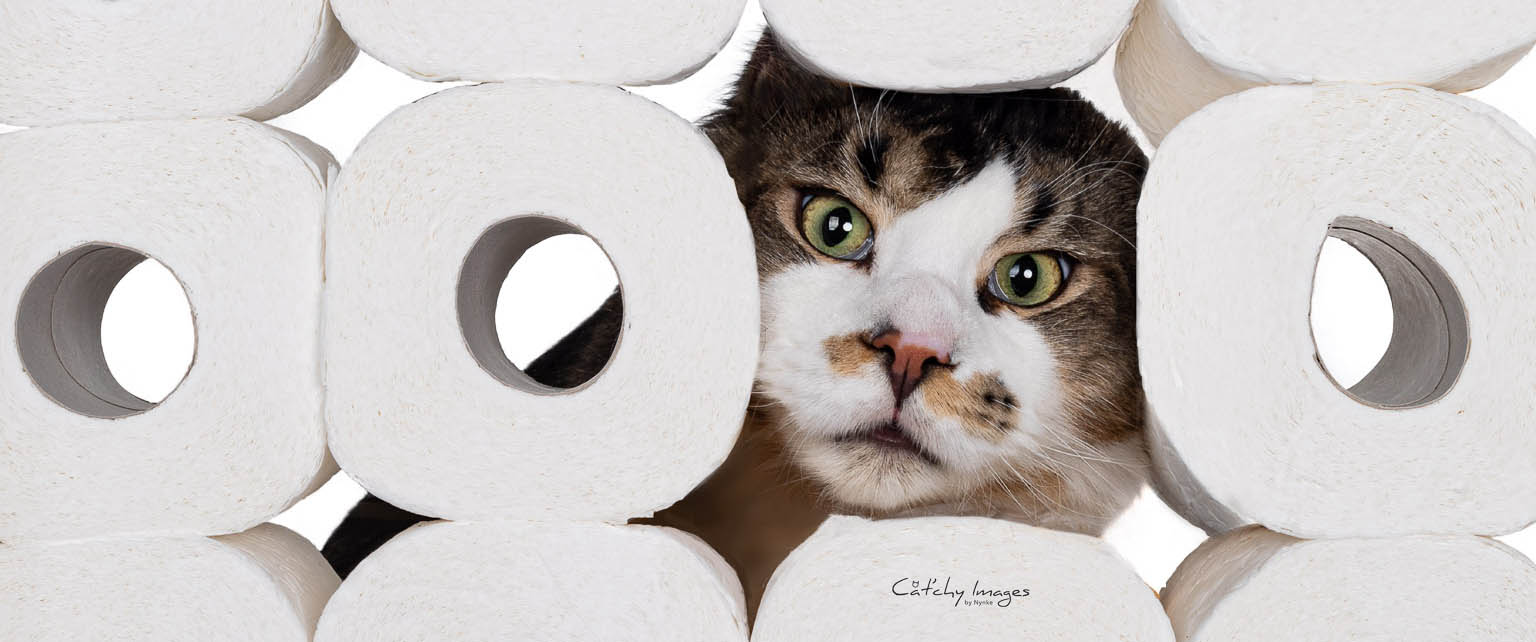 'George & Shimmie' birthday calendar
---
Deze stijlvolle birthday calendar van Cat'chy Images is met liefde gemaakt en verdient eigenlijk een betere plek dan op het toilet. Op de cover en binnenin vind je foto's van het kattenduo George & Shimmie. De kalender heeft een zwarte wire-O-spiraal aan de korte zijde en is niet jaargebonden, zodat je er heel lang plezier van hebt!
Must have voor elke kattenliefhebber!
Leuk als kado, voor een ander of voor jezelf.
Tijdelijk GRATIS kado service!
Cat'chy stuurt op verzoek de kalender rechtstreeks naar de persoon aan wie je hem wilt geven! Uiteraard feestelijk ingepakt en met een te personaliseren briefje zodat de gelukkige ontvanger weet van wie het komt.
De kalender wordt in een stevige kartonnen brievenbusdoos verzonden.
Meerdere exemplaren bestellen? Je bestelling in Rotterdam afhalen? Bestellen voor buiten Nederland? Gebruik maken van de GRATIS kado service?
Mail je wensen naar nynke@catchyimages.nl
prijs € 9,95
(+ 4€ verzendkosten)
Specificaties:
13 vel enkelzijdig bedrukt
250 gram naturoffset ECO papier (goed beschrijfbaar)
wire-O-gebonden aan korte zijde met ophanghaakje
Voor dit formulier is JavaScript nodig; activeer dit in de browser.