During various cat shows you as a participant can have your studio photos of your cat taken by Cat'chy Images!
AGENDA 2021:
[agenda_date]
Mini shoot (max half hour) with 5 poses:
portrait (head only)

sitting position

lying position

profile side

glamor shot
Choice background: black or white
You will receive the best of each of the poses digitally. If one of the poses does not work with your cat, you will receive an extra one from another pose so that you always have 5 photos. The photos are post-processed and you will receive a digital delivery maximum 28 days (unless stated otherwise) after the show at a resolution that is suitable for digital use (website/social media). The photos will be watermarked with Cat'chy Images on show (must not be removed).
Price: 60 (incl. VAT) for shows in NL/BE/LUX/IT/DK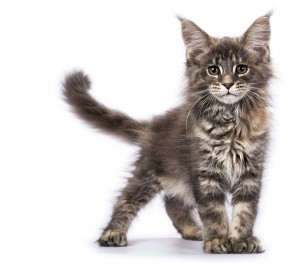 If you would like to have 1 or more of the photos fully edited and received in high resolution, this is possible at an additional cost of 12.50. Cat'chy Images offers the option to print that photo on Canvas or HD Metal. Prices and examples of the various finishes are available at the shoot.
If you want 2 or more cats in the picture, please contact me at nynke@catchyimages.nl for a custom price.
The number of places is limited, so if you want to be sure of a place, it is advisable to make a reservation. You can make a reservation by filling in the form below (make sure you choose the right show).
Payment can be made in cash or with pin at the shoot.
Important: The shoots (if available) will be held in a locker room of the location. If possible, please come to the shoot yourself as owner. A familiar face and voice will give a better chance of a calm cat and a calm cat will pose better. As the owner, you are responsible for the grooming yourself. For hygienic reasons, Cat'chy Images does not provide combs or brushes. The back and surfaces we work with are made of vinyl and are thoroughly disinfected after each animal. We use the same means as the judges use for this.
The order and time of the shoots will be communicated on the day itself. Want to see examples of shoots? Click >>>HERE<<<